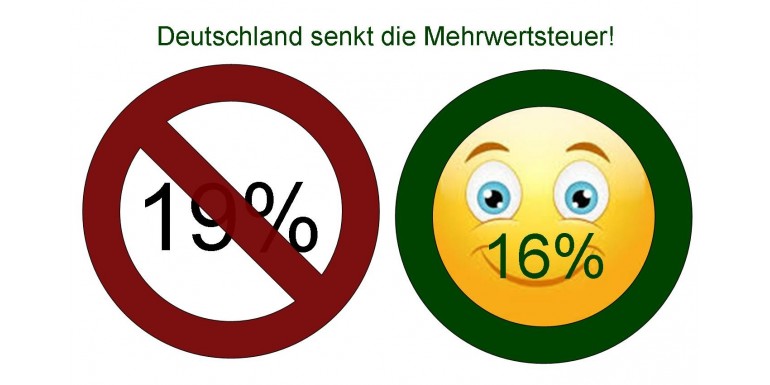 GERMANY WILL REDUCE VALUE ADDED TAX
and we are happy about this wonderful news!
From July 2020 to December 2020 the german financial government will reduce the value added tax (VAT) from 19% to 16%.
Of course we want to pass on this tax relief to all our Boneka Fans in Germany and all european countries in the european union! .
From Juli 1st you will only pay 16% VAT on all our items in our shop.
HAPPY SHOPPING!